Meet Niki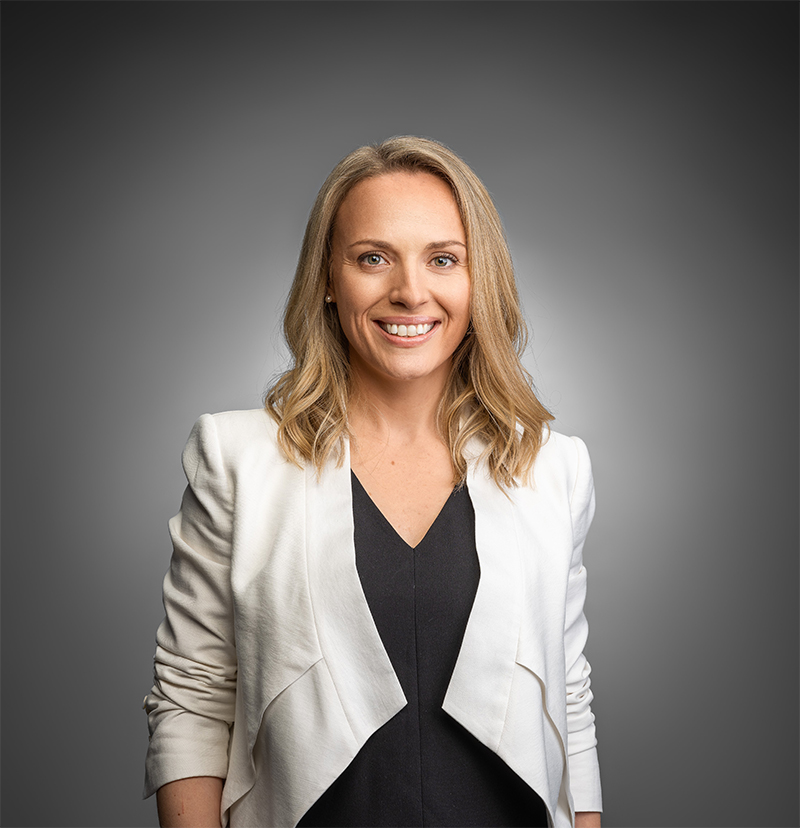 After a decade of studying and working abroad, Niki relocated to Vancouver in 2011. She instantly fell in love with the city- its vibrant energy, its multiculturalism, and especially its breathtaking scenery. Her extensive knowledge of the Lower Mainland, coupled with her Bachelor of Commerce degree and 15 years in hospitality management at five star properties, is the ideal REALTOR® recipe. Add to that, her analytic mind, tenacity, and true passion for people, all of which continue to propel her forward, both personally and professionally.
Whether you are a first time home buyer, a family in need of more living space, or an investor looking to enhance your portfolio, Niki will help you achieve your personal goals and financial objectives. She partners with talented industry professionals to create a comprehensive, customized real estate experience. Clients and peers alike value her integrity, innovative spirit and fierce commitment. Her goal is to ensure that your purchase and/or sale process is enjoyable start to finish and brings you peace of mind.
Niki welcomes the opportunity to visit with you, to lend a helping hand in realizing your hopes and dreams!
-Integrity by Nature, Innovation by Design-